About us
AUSVIC is an industrious family-owned business that's been operating and growing since 1999, servicing clients across Australia. We pride ourselves on our attention to detail, rapid response, flexibility and exceptional service.
We have a passionate, productive and highly-skilled team of industrial blasters and painters that thrive on challenges and take immense pride in their work. They are our greatest asset and source of inspiration, and work productively and efficiently in the tightest of timeframes.
We're highly resourceful and can call on a pool of leading affiliated companies for scaffolding, electrical and mechanical works as required. We have our own mobile crane and can switch resources to maximise productivity and maintain progress.
Our goal is to lead by example in our industry, meet or exceed standards, and continue to grow by delivering exceptional value.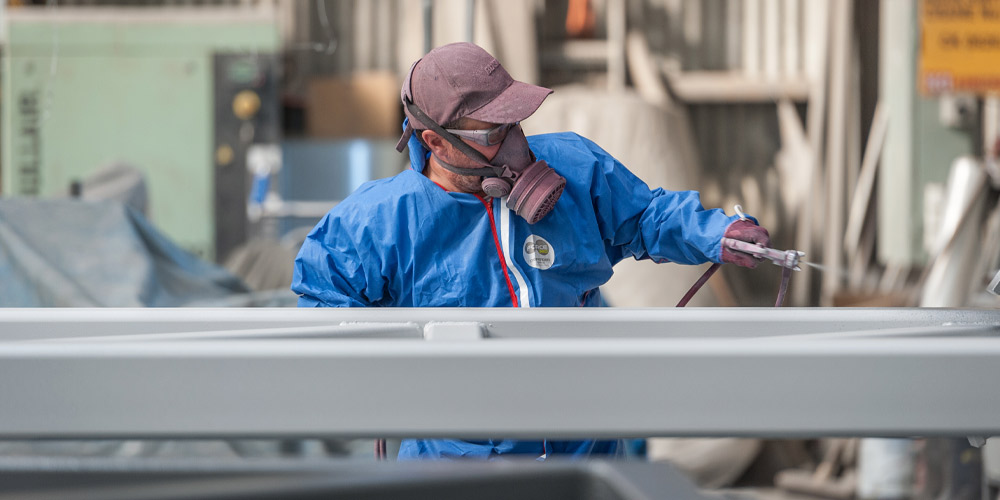 Capability
staff mix of experienced abrasive blasters and industrial painters
able to run 24 hrs a day 7 /w – can produce 2,600 man hours a week and can scale upwards if needed
planned work and unplanned work – can take on short notice projects
able to work off-site and work on-site for clients using blast trailers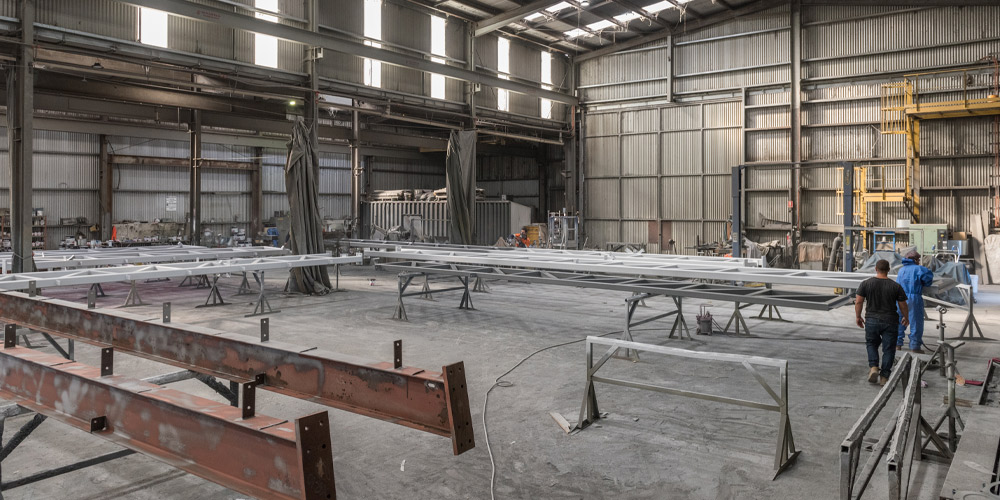 Workshop and yard
Our workshop in Traralgon includes:
a range of different size spray units, including plural component units
an internal blast room 5x5x10m that is fully recyclable
our sheds give us the ability to control the atmosphere from start to finish
heated shed 620m2 so cold temperatures won't effect time frames
two outdoor blast huts, one with span of 17m and one with span of 14m
large site with a total workshop and yard size of 2350m2. Total facility size 12,000m2
We have multiple Blast areas, including an indoor, fully recyclable blast chamber. Our facility is able to be operational 24 hours a day, 7 days a week if required.
We have multiple overhead cranes throughout our facility and also have two mobile cranes which includes a 20 ton Terex Franna. See more about our cranes.