Commercial and Industrial Painting
Ausvic has completed a various range of commercial projects spanning from school halls, shops and government projects to small community works. With a large number of qualified tradespeople available we are able to undertake any project big or small.
We focus on our customer's requirements through great communication in conjunction with adherence to set time frames and delivery of best practice solutions to every project.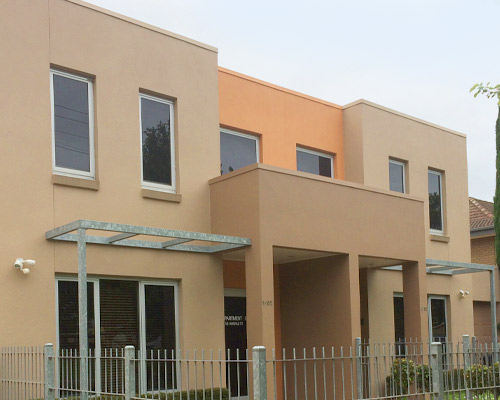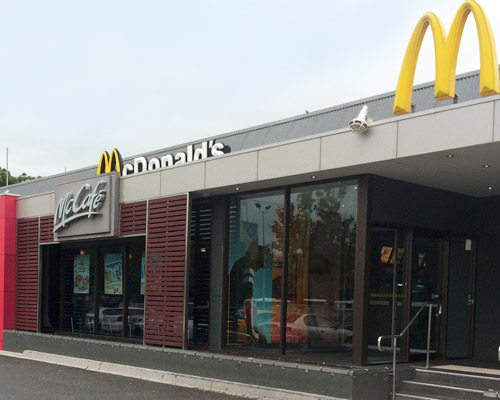 Painting commercial buildings
interior and exterior
work with the designers/architects to create their vision for the project
experienced team, licensed EWP
Building maintenance program
protect your asset
protect against Australian conditions
scheduled maintenance program
can work within 'shut' timeframes
can work outside of normal office hours to avoid staff disruption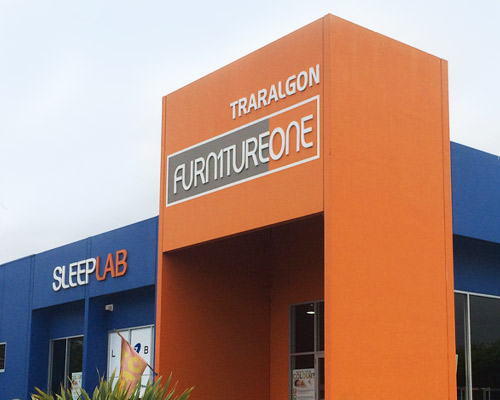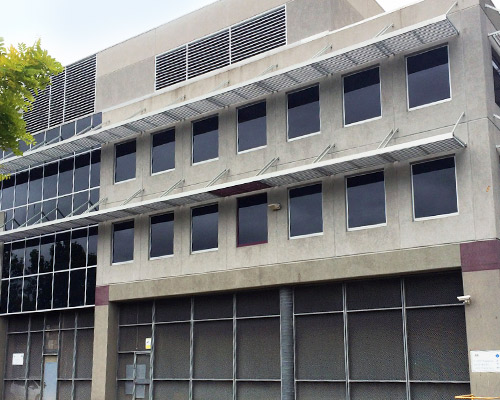 Insurance painting projects
repair from accidents
damage from storms, hail, water
restore to what it was previously
insurance guarantee quality workmanship
Government projects
large scale project management
work with designers and architects
meet timelines
good communication
Painting of schools, shops and offices
fast turnaround time
work with designers and architects
good communication
Got a commerical painting project?
Our professional team of painters are ready to assist with your commercial painting project. Contact us today on 03 5174 8772 to discuss how we can help.